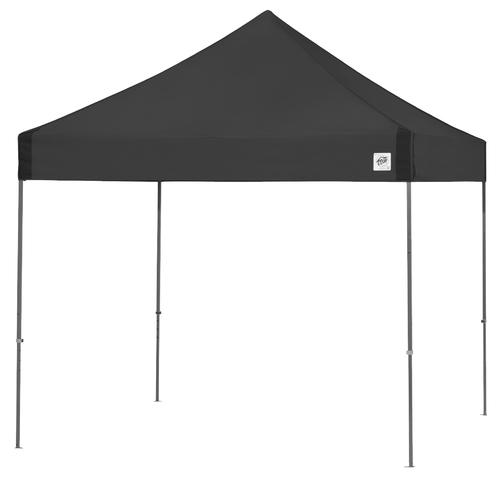 10ft x 10ft Slate Grey PopUp Tent
10' x 10' Slate Grey Popup Tent - $40.00
Size: L10' x W10' x H8'
Includes:
Splash Landing Pool
Requires:
Hose Hookup and Electrical Outlet
Occupancy: 100sf of coverage
Recommended age: 2-70 years
Deposit: $50 with Credit Card / $125 minimum order
Balance:
Cash due at Delivery
Set-ups are done in the morning before your event begins. We will call you the night before to confirm a delivery time. Pick-ups happen after the completion of your event. For free delivery info please see our Delivery Page.
This popup tent is great for all ages and party types. i.e., weddings, fundraisers, birthdays, family reunions, etc. Perfect add-on for your order keep the sun out whil you eat and dry if it starts raining. Pass the summer day away with this awesome tent. Rent a tent today in Maine and New Hampshire!