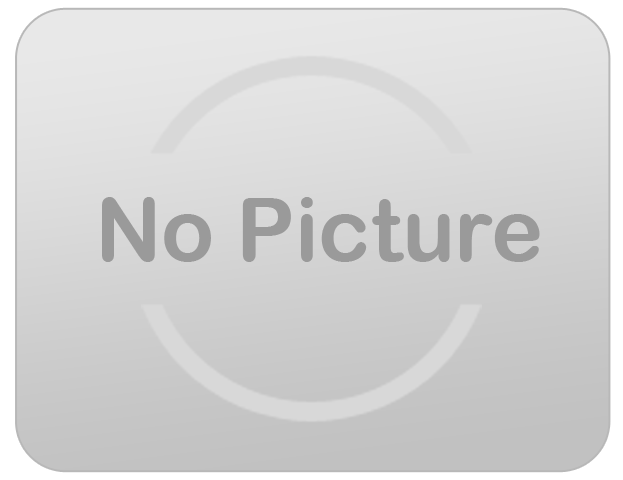 24ft Double Lane Shark Sighting Waterslide with Pool
24ft Double Lane Shark Attack Waterslide with Pool (Wet)
2023 NEW UNIT _ PICTURES COMING. UNIT HAS 2 LANES!
Residential Weekday- $749.00 Residential Weekend- $921.27 Special Event - $921.27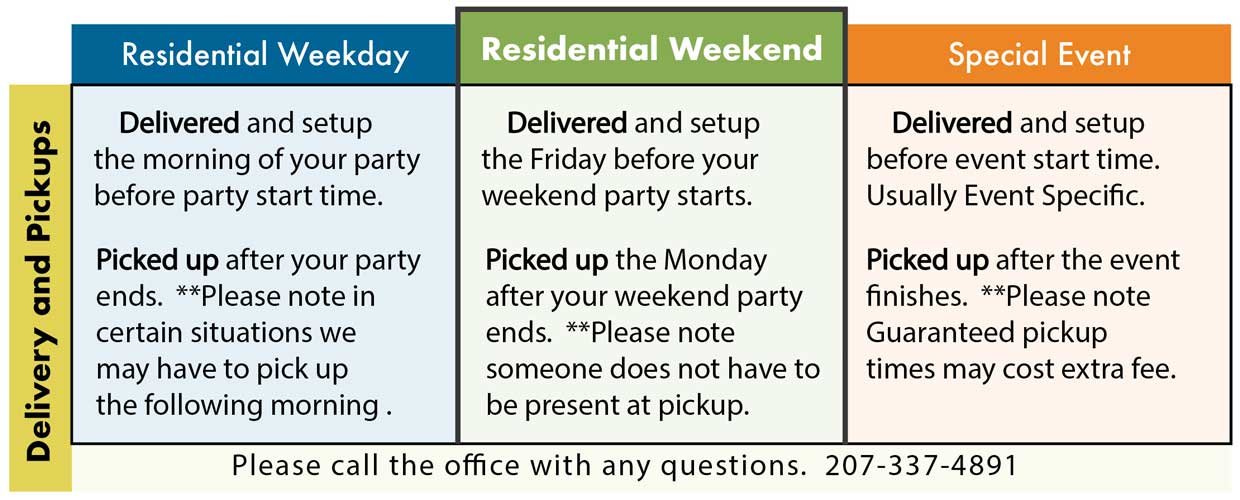 Fins UP!! The 24ft tall Shark Attack double lane water slide is an awesome water slide experience. Race your friends down the double lanes and see who gets bit first by the shark infested waters ! This slide is a great way to cool down at any outdoor event. This massive slide offers great value as it takes guests on the ultimate water thrill ride. It's a Mega Tsunami and it will bring your event to the next level. Wow! your guests with this giant water slide and make all ages happy! Pass the summer day away with this awesome inflatable slide that the whole family will love. Rent a slide or waterslide today in Maine!