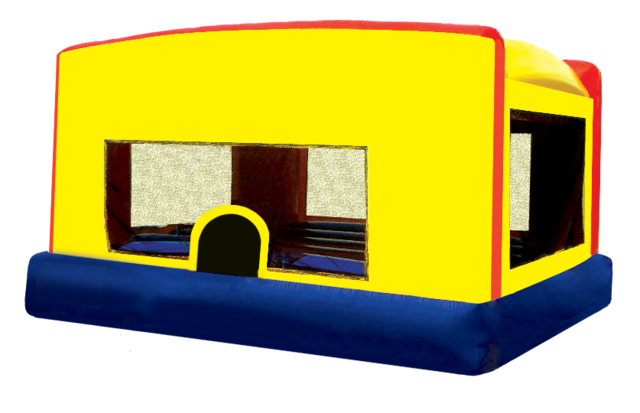 Indoor Modular Bounce House
Actual Size: 13W x 12L x 7'10"H
Requires: Outlet within 100ft of setup
Occupancy: 6 - 8 people
Recommended Age: 2 and up
Deposit and Balance: $50 Deposit / Balance due at delivery
Includes: Big Bouncin Area!




Indoor Modular Bounce House
Residential Weekday- $249.00 Residential Weekend- $289.00 Special Event - $289.00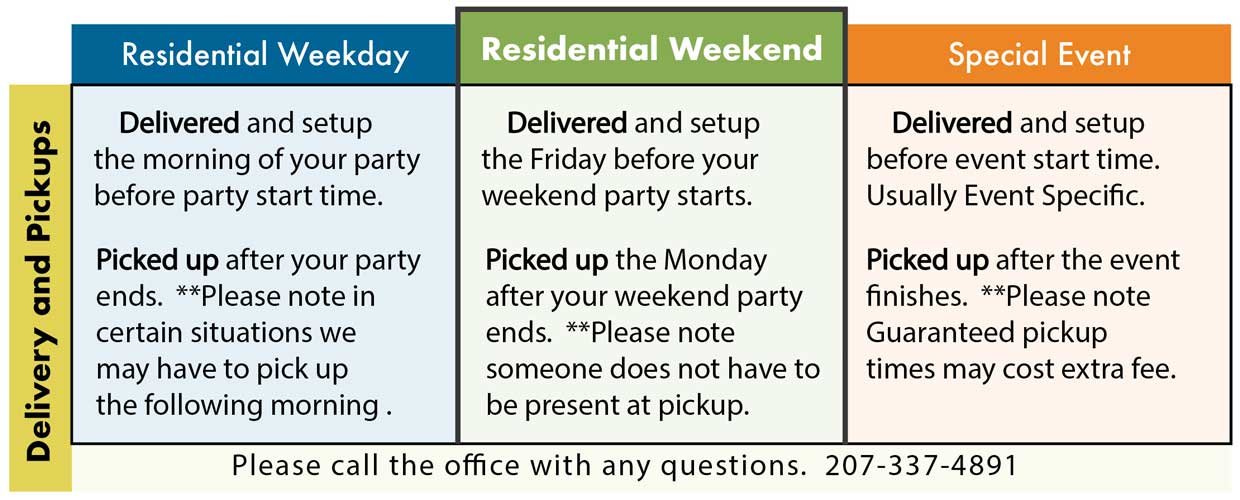 Participants will love to be able to have a bounce house indoors! This one is perfect for indoor event spaces and even higher ceiling garages. Need a birthday surprise but you are stiuck for having to keep your party inside. This Bounce House does the trick.