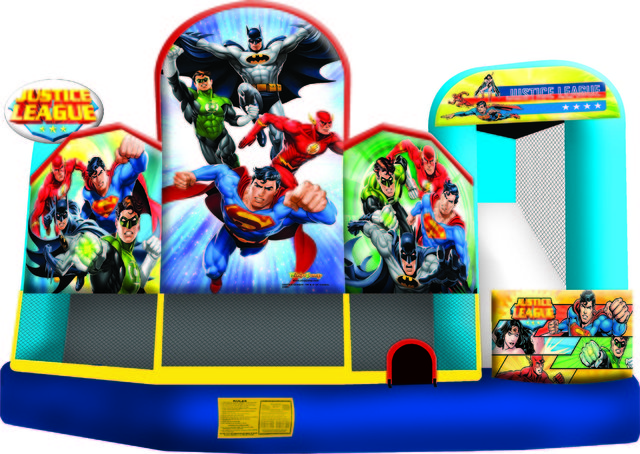 Justice League Characters 5 in 1 Combo (Wet)
Actual Size: L19' x W20' x H17'
Requires: 1 Outlet, Water Hose to the setup area
Occupancy: 8 - 10 persons
Recommended Age: 2 and up
Deposit and Balance: $50 CC Deposit / Balance due at delivery
Includes: Basketball Hoop, Obstacles, Bounce Area, Climb & Water Slide!




Justice League 5 in 1 Combo Bounce House (Wet)
Residential Weekday- $325.00 Residential Weekend- $399.00 Special Event - $399.00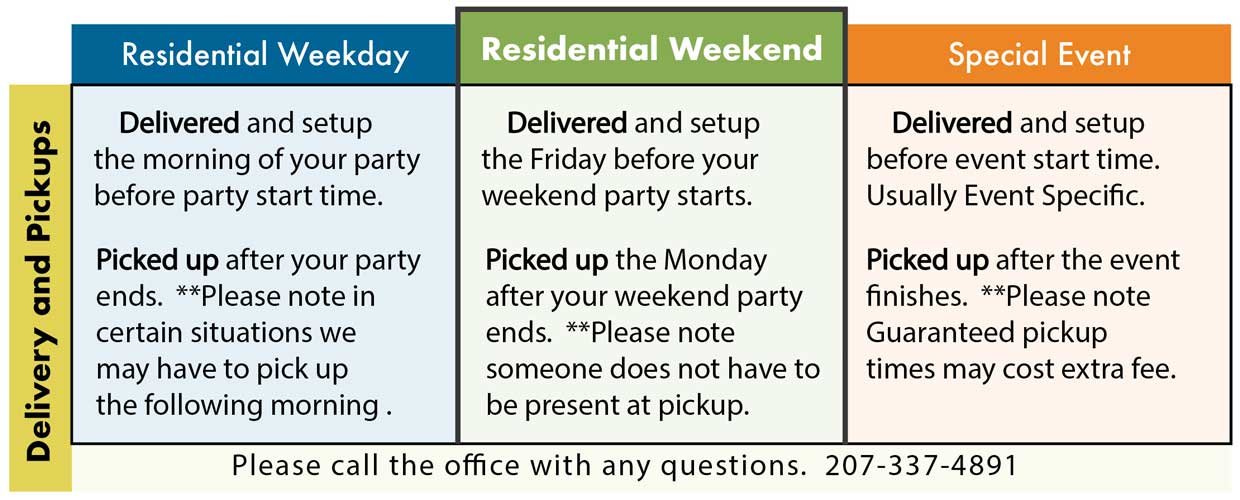 The Justice League have arrived in Southern Maine and they want you to join their team! Perfect for any Birthday Party or Festival this unit captures the spirit and fiorce of DC Comic's Super Hero Squad!
"Made up of the World's Greatest Super Heroes, their membership inflates and contracts around each new threat, but the core line-up is known as the Big Seven: Superman, the most powerful hero in the world; Batman, the apex of physical and mental human achievement; Wonder Woman, the Amazon's princess and greatest warrior; Green Lantern, an intergalactic cop armed with his own power ring; the super-fast Flash; Aquaman, King of the Seven Seas; and Cyborg, a half-man/half-robot outfitted with the world's most advanced technology."
Join them in this Bounce House Kingdom Rental and help save the world from the next Villain Plot! While you jump, bounce, play and shoot your Basketball into the hoop!