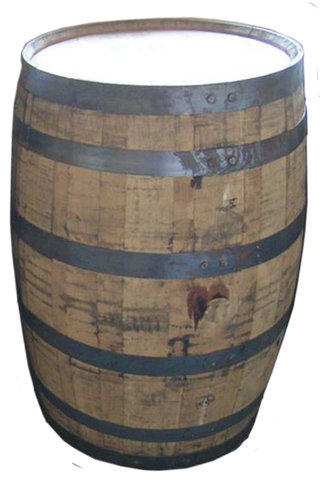 Authentic Whiskey Barrel- $50.00

Approx. Size: L30' x W30" x H40"
Deposit: $50 with Credit Card
Balance: Cash due at Delivery

For multi day rental or setup fees please contact our office at 207-337-4891
Set-ups are done in the morning before your event begins. We will call you the night before to confirm a delivery time. Pick-ups happen after the completion of your event. For free delivery info please see our Delivery Page.

Looking for the rustic charm to complete your day? Our Whiskey Barrels are authentic from a distillery's backdoor. The uses are endless.